Get expert advice and information on upcoming classes, events and sales by joining Tsugawa's Email & Mailing List!
Sign up to receive our informational emails and mailers. They're FREE and packed full of gardening information.
Click here to read a digital copy of our Spring Mailer.
Use the form below to sign up!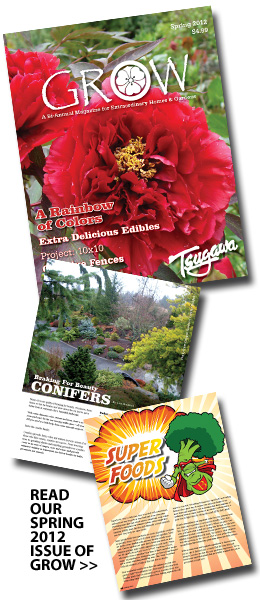 Website design and content © 2011-2015 Tsugawa Nursery