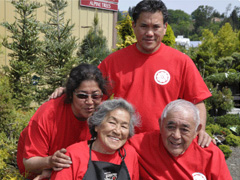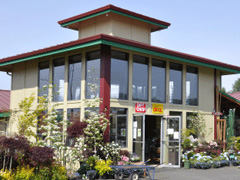 Become a Member of Team Tsugawa!

At Tsugawa Nursery, we pride ourselves in being the best at everything we do. We accomplish that by hiring good people with a strong work ethic, who know their stuff and put customers first. A "green thumb" is not required, but helpful. It's a model that has kept us in business for over 30 years! If you're hard-working, dependable and take pride in your work, perhaps you can be a part of our team.
POSITIONS CURRENTLY OPEN
We are looking to fill seasonal, part-time postions, in various departments.
To apply, fill out the downloadable application below and/or send your resume to sales@tsugawanursery.com.